Residential Painting
Need a professional House Painter? You've come to the right place!
Treat your property as it deserves with a superb
interior and exterior painting service.
Are you searching for a company that actually understands your vision for your home painting project? Look no further! Dr. Paint's team of painters was built with the clients' wants and needs as its main pillar, therefore, you won't ever have to worry about your contractor not giving you what you asked for – we always do it, even at the agreed time and budget.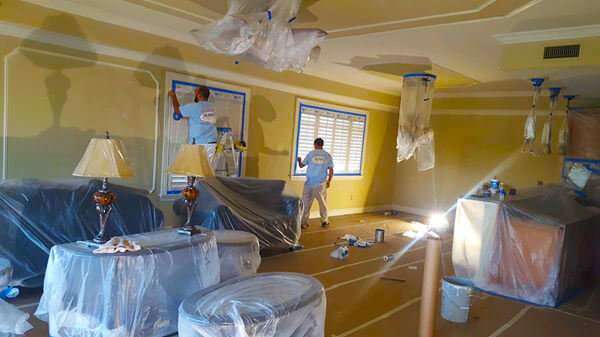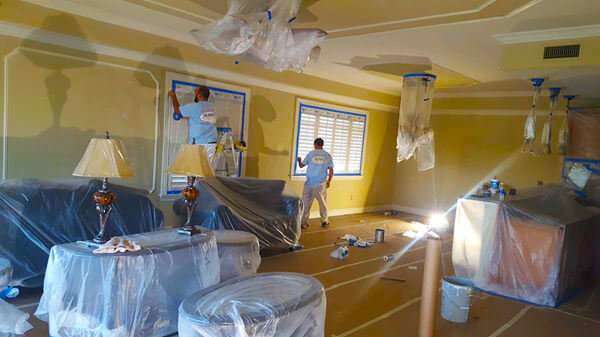 No more headaches or messed jobs
Say goodbye to the cheap contractors that could lower your curb appeal. At Dr. Paint we commit to deliver only the best painting jobs. Can affordable jobs also have professional finish? Yes, they can! Look no further than Dr. Paint when it comes to painters. Palm Coast has never looked better.
Avoid the costly mistakes of hiring the wrong painter.
get your free estimate today!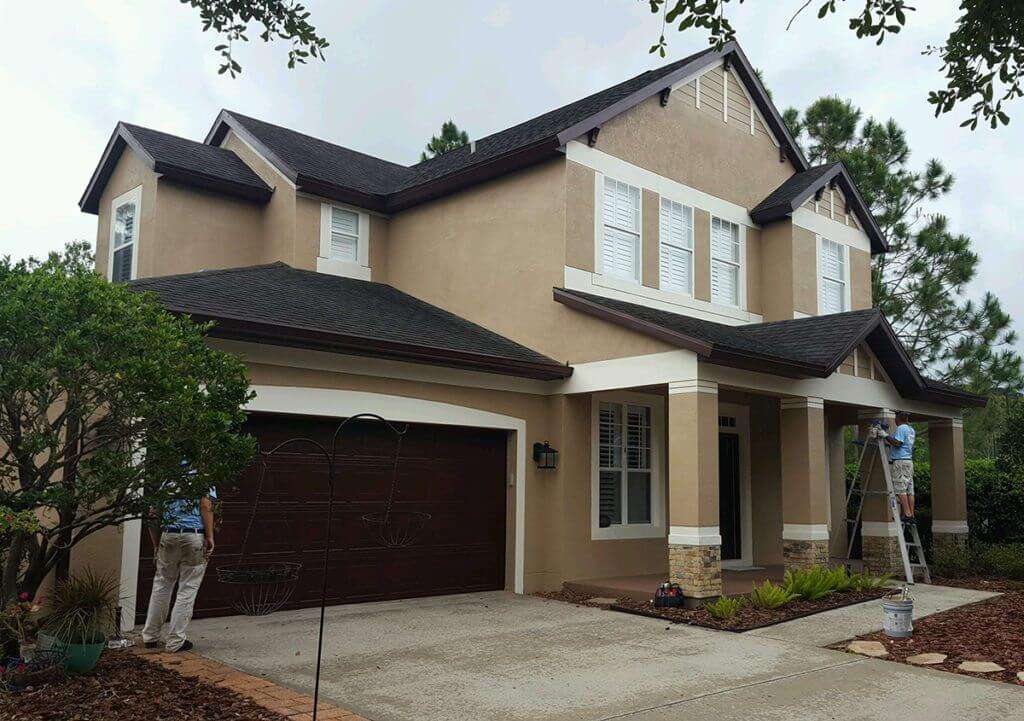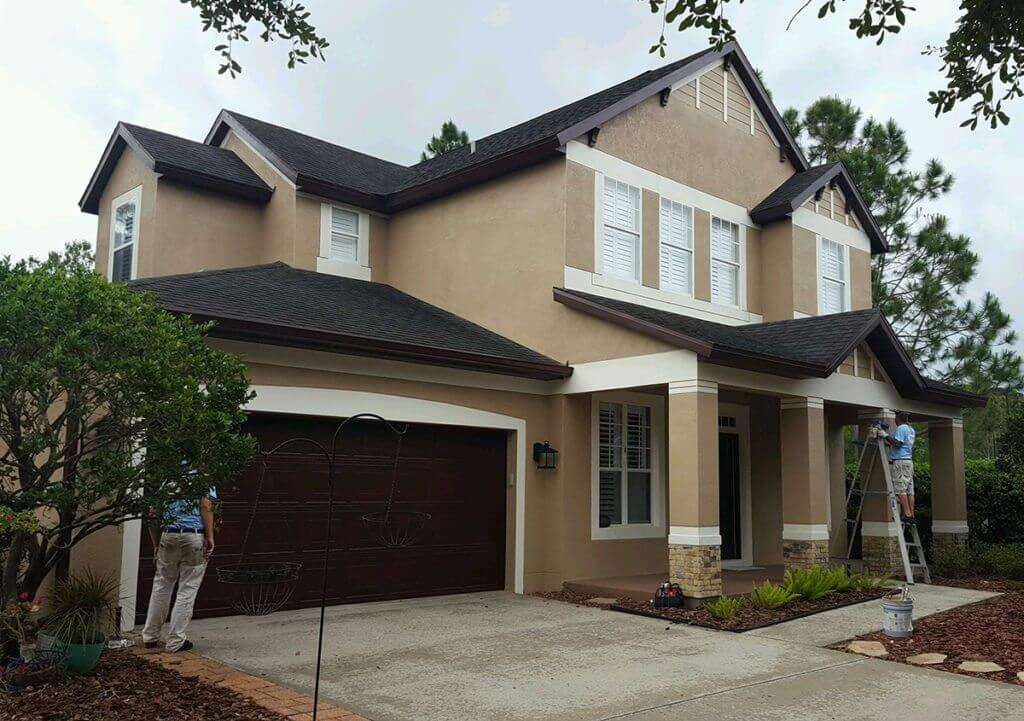 A unique process for unique projects
At Dr. Paint, we are known for using a unique combination of standard operating procedures, daily checklists, and ongoing supervision to produce consistent quality for each project. Our standard procedures also include pressure washing or soft washing your walls, so you get long-lasting results. Do you ever wonder "Are there any good and cost-effective painters near me?" Yes there are! We are ready to tackle any project in Flagler County.
The interior look and feel you need for your property
With Dr. Paint on your side, interior painting is a piece of cake! We know exactly what your property needs when it comes to design, color, and texture, and we know how to deliver professional finishes in all of our jobs. We are experts when it comes to interior painting. Palm Coast FL residents know we're the go-to company in Flagler County. And yes! We can paint your cabinets too.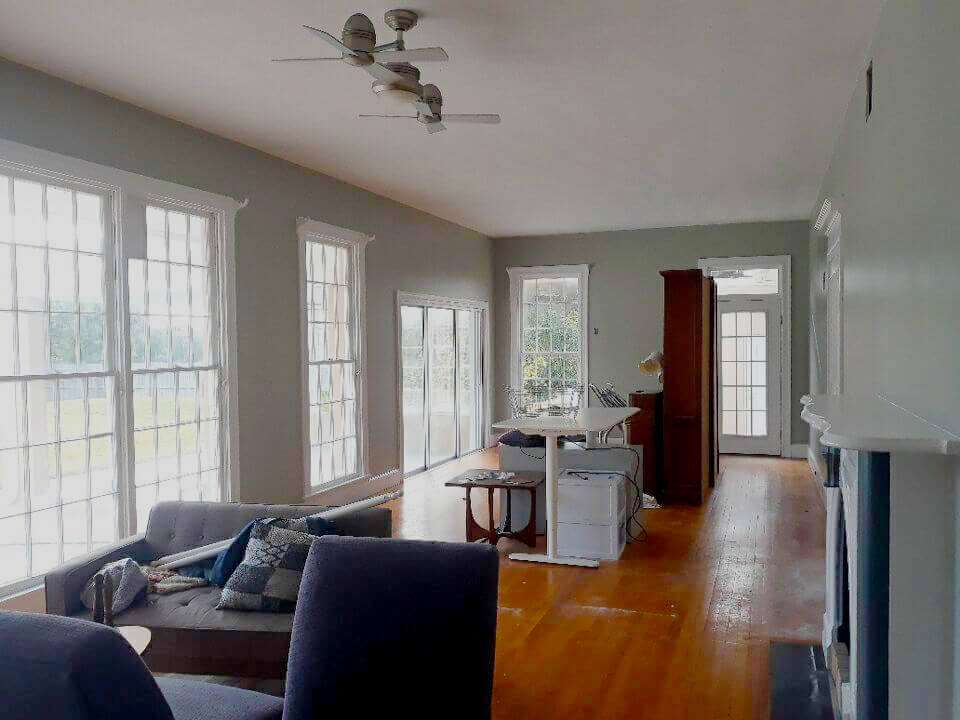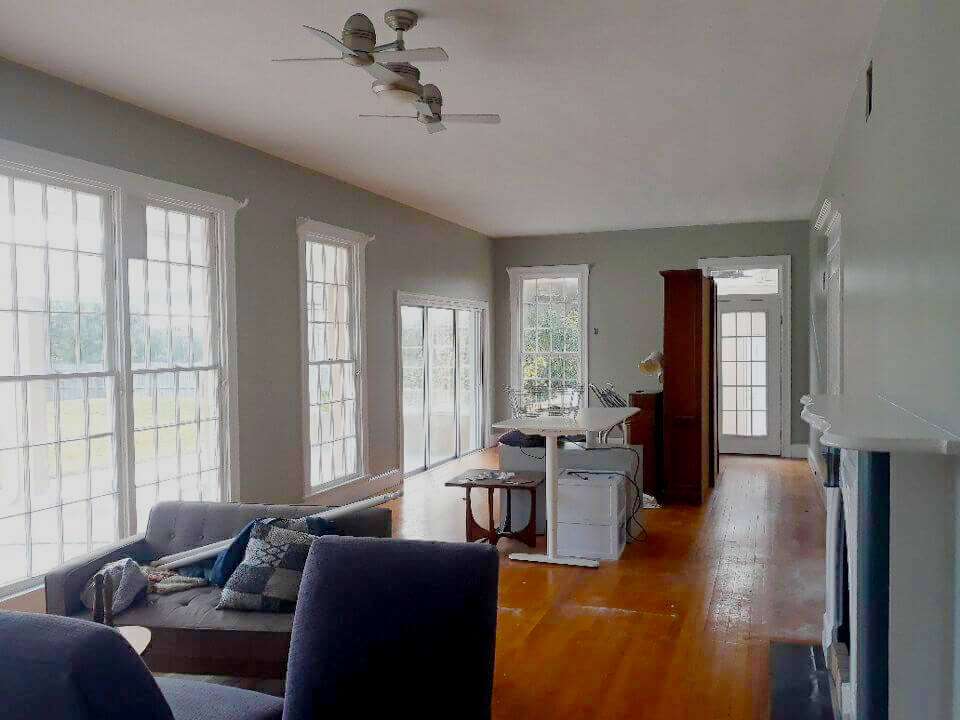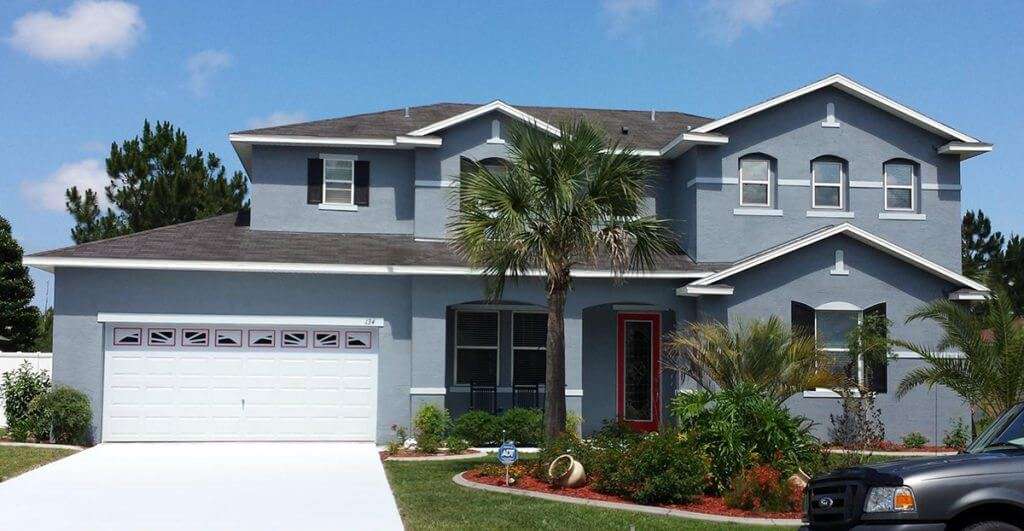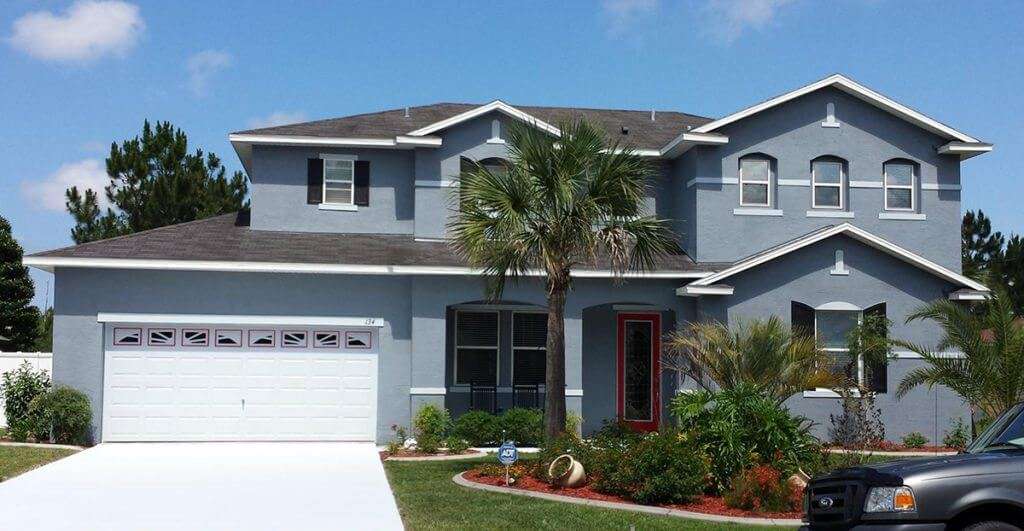 A safe exterior to protect your property
Not sure who to hire to do your exterior painting? Palm Coast home and business owners already have their pick. And that's because having a skilled, professional contractor -like us- by your side is of utmost importance in this kind of project. The exterior of your property doesn't only determine the aesthetics of your house, but also its safety, and even its efficiency. Dr. Paint is aware of that, therefore, we always make sure to provide the best-quality exterior painting service in town.