The Best Commercial Painter in Palm Coast, FL
Our company always works in the best interest of the customer. Whatever your commercial painting project is, as well as its dimensions and your budget, Dr. Paint will always perform a task of unmatched quality within the agreed budget, while meeting deadlines. We can make any complicated project affordable without lowering our standards, and without failing to meet your expectations.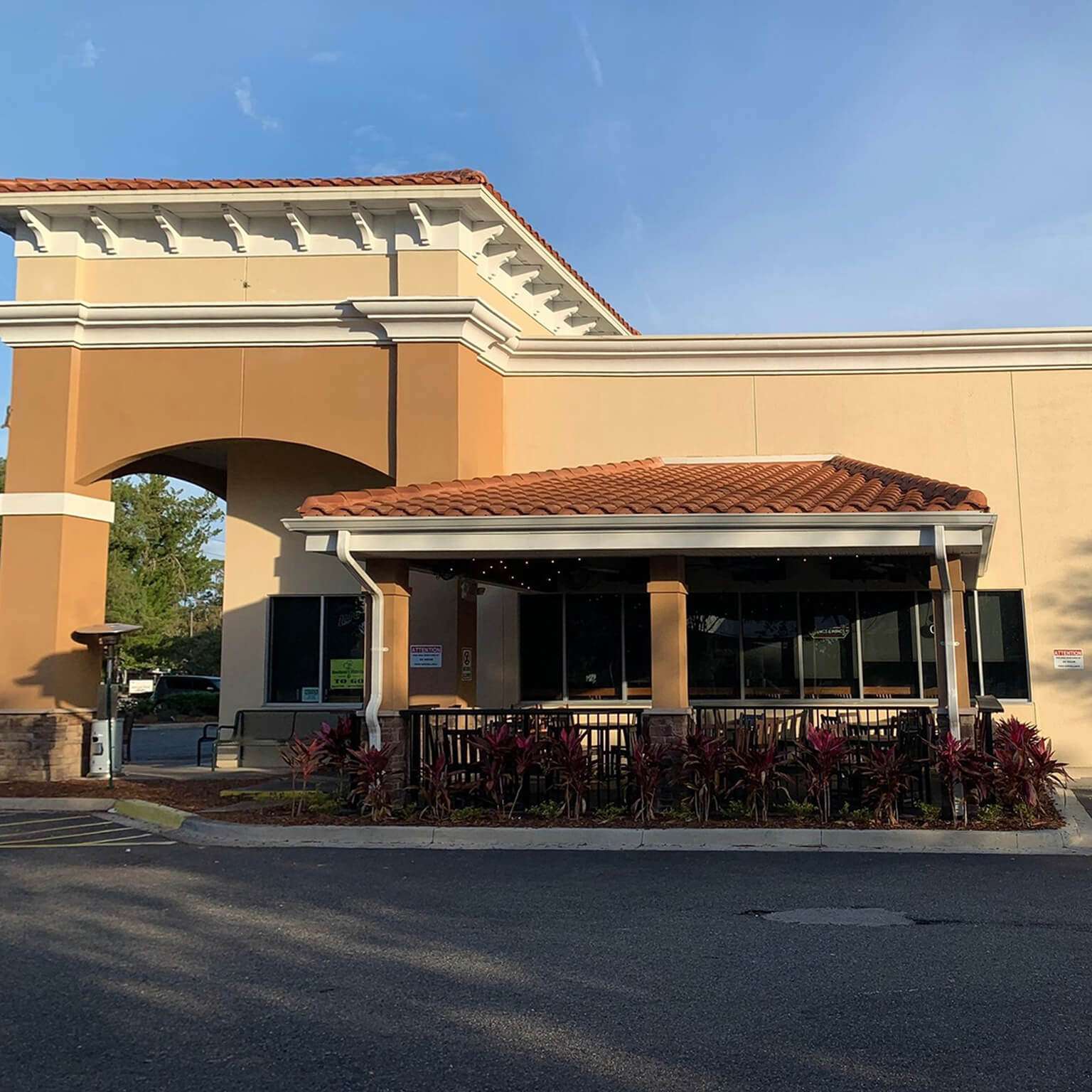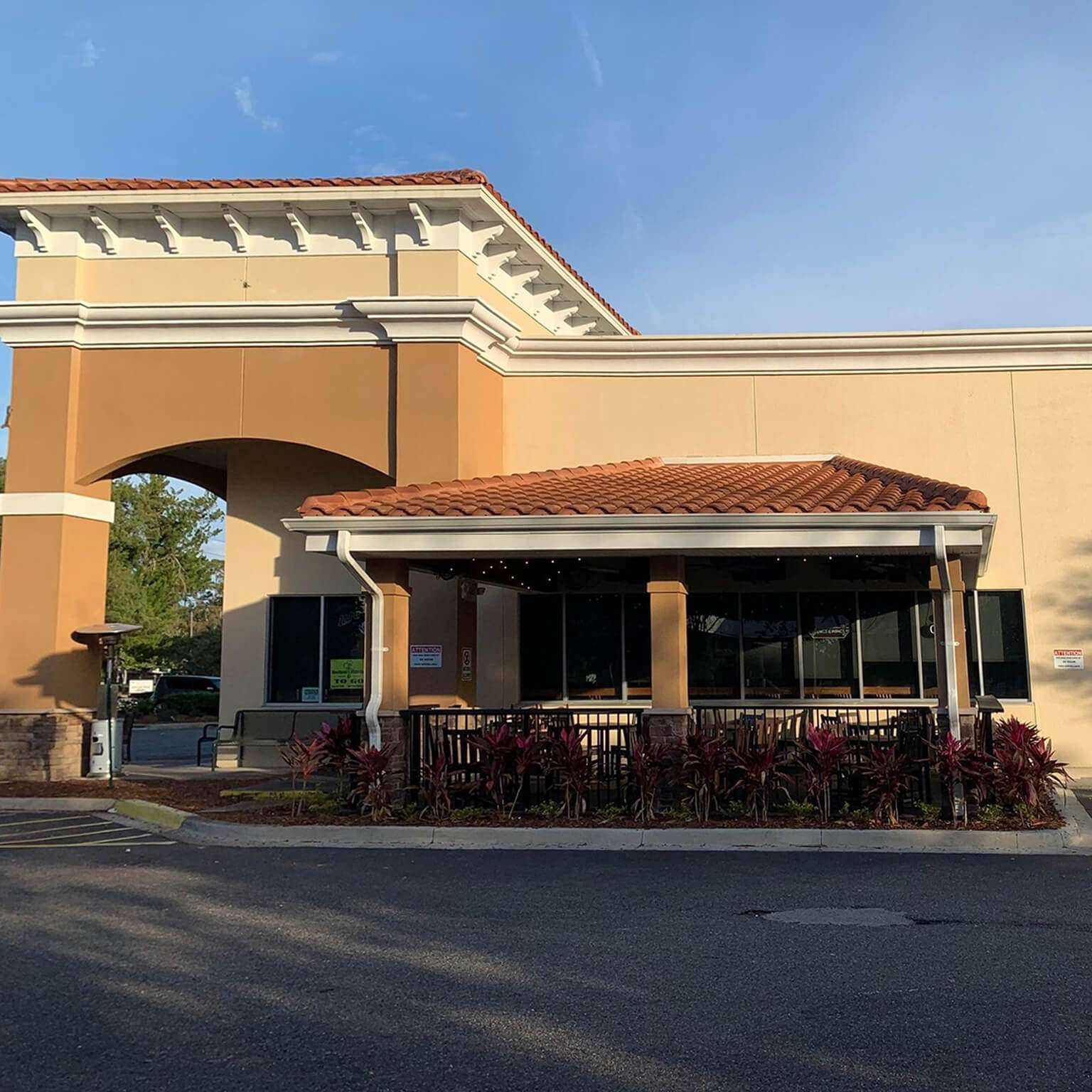 Both our commercial painting and our house painting services excel in quality. We're proud to say we have a highly rated and professional team of painters. Palm Coast residents know we're the go-to contractor when it comes to a painting job.
Here are some of our commercial clients:
USCG- Miami
Publix- Palm Coast
City of Palm Coast's Water treatment facility- Pipes
Marineland- painting pipes
Avoid the costly mistakes of hiring the wrong painter.
get your free estimate today!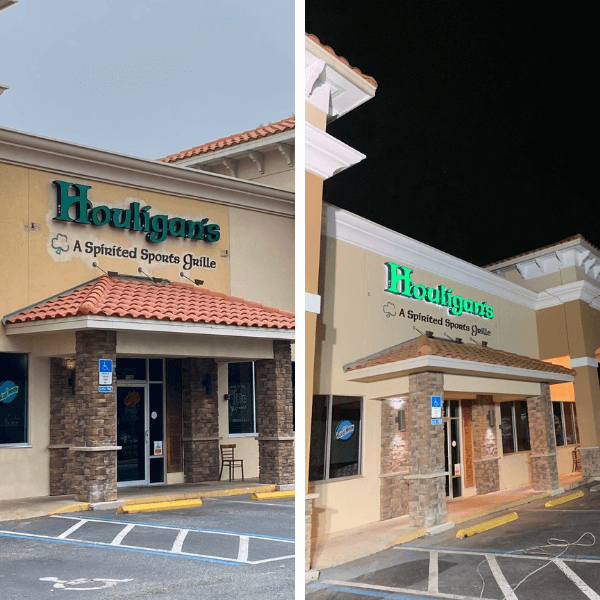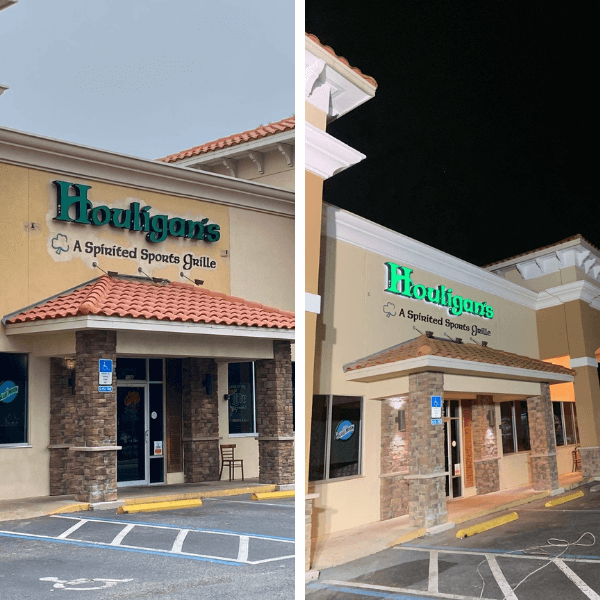 You've come to the right place
If you're asking yourself, "are there any good and professional commercial painters near me?" The answer is: Yes! We know precisely how to tackle any painting job. Our team of experts can boost your productivity and curb appeal with the best finishes and results.